If you're serious about success but aren't willing to sacrifice your health and happiness to get it, you're in the right place.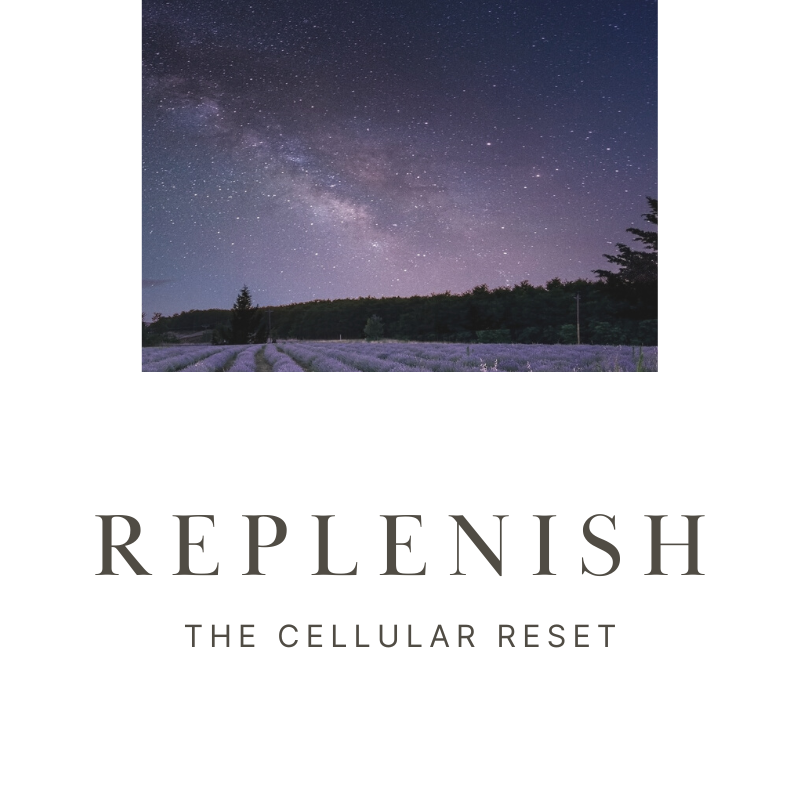 REPLENISH launches on the September Equinox! Get registered for your cellular reset here.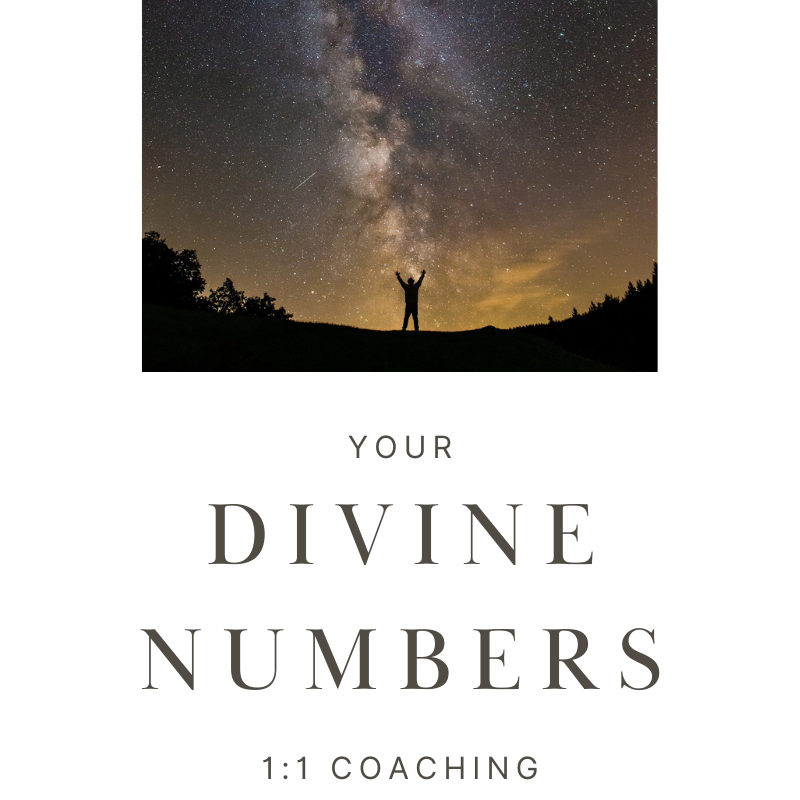 Numerology Reports and Coaching. Click here to learn your Soul's intention, Karma, and Destiny for this lifetime.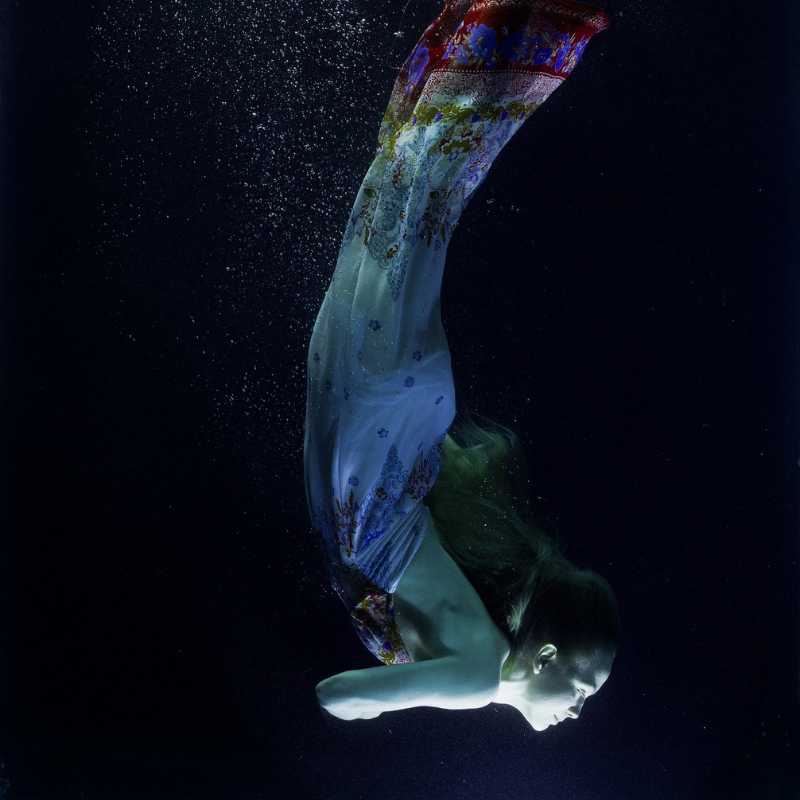 1:1 Coaching Intensives. Learn more about how we can work together in my most powerful container.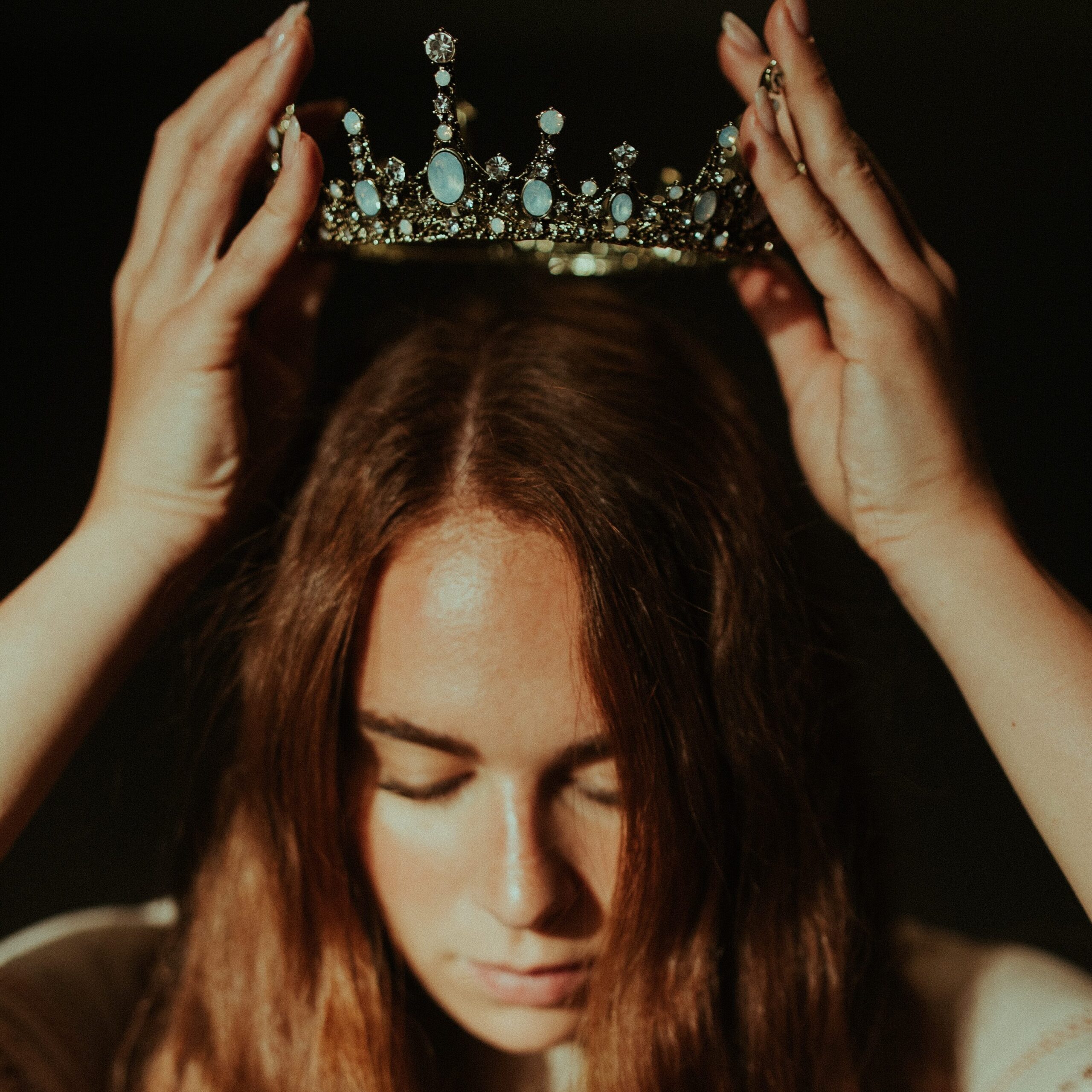 Human Design and Gene Keys Coaching. Discover your Soul's blueprint and experience the power of permission-based living.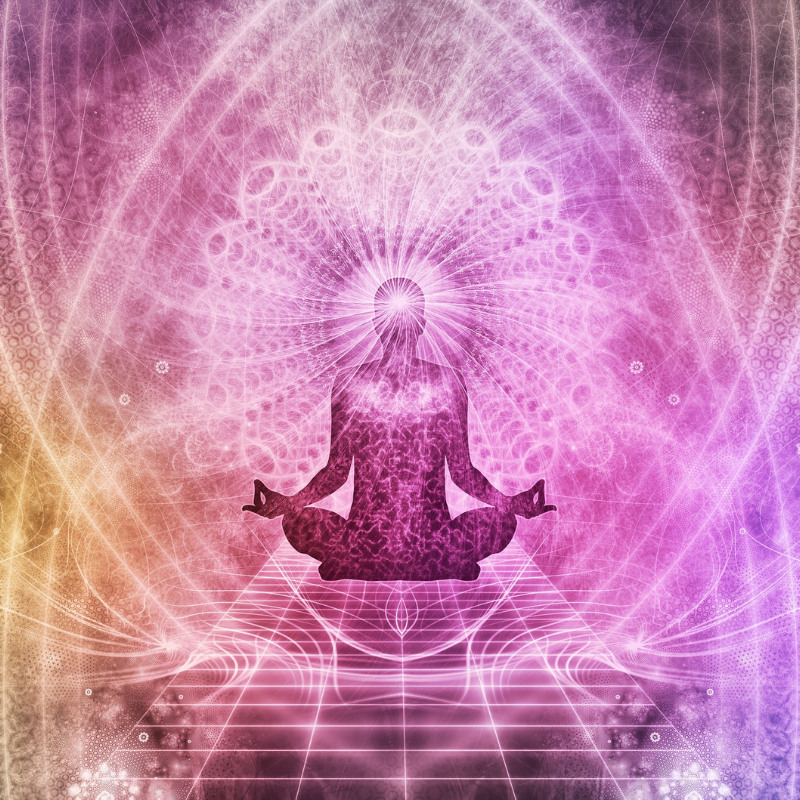 1:1 Energy Cleansing and Aura Scrubbing. Personalized energetics to release spirit attachments, limiting beliefs, old programming, and anything else that you're ready to let go of.
We've been programmed to build our businesses and create our lives in ways that cause us harm:
stressing us out
driving us to exhaustion
pushing and forcing
people-pleasing and putting everyone else first
and, finally, ignoring the calls of our Soul and Body to do what we think we *should* be doing
It's time for another way. It's time to learn why you incarnated in the first place. Time to get your Soul's Blueprint and get out of the 24/7 hustle and grind that we've been taught to believe is the only way to win.
What are you ready for?
From customized pdf Numerology reports that will introduce you to why your Soul chose to be here at this time and in this place, plus the work that you're meant to be doing now, to Human Design and Gene Keys readings that will lay out exactly how you were designed to win, all the way up to 3-6 months 1:1 coaching packages where we'll dive deeply into who you were made to be and create a plan – and then execute it! – there's something here for you.
Follow your desire… what will get you to where you want to be?
If you have any questions, please Contact Us, and if you'd like to make sure we're a great fit before investing, you can book a Clarity Session here.
Enjoy!