The thrill of building something that makes a difference in changing this world – that makes people's lives better – drives you.
Your deep passion for your customers is your morning espresso.
That's why it's sometimes not easy to strike the balance you know you need to stay healthy.
Together, we create a business people recognize and want to work with, while creating a life that allows you to spend time on the beach or at the theatre with family and friends. Satisfy yourself and your need to make an impact on the lives of others and satisfy those around you so you can truly FEEL – to your core – what LIVING from your soul really is.
Liberate your body.
Free your mind.

Nine (9) months of you and I working to release you from the jaws of lower profits, a Mission that's not fulfilled in the way you envisioned, and feeling trapped by the time you don't get to spend with your family.
This Coaching program is perfect for businesses that are operating without any clear strategic or exit plan in place to develop:
Mindsets needed to heal and allow the Universe to pull you forward toward your Mission, using NLP, coaching, and a host of modalities to accelerate the creation of the legacy you envision.
Business systems that create more time and money freedom for you to continue to grow in your role as an Owner.
An Operations Manual that takes your hands off anything you don't HAVE to have your hands on (read: Freedom!!).
A Secession Plan, so you can prepare your business for profitable sale.
Discover more about the Divine Liberation program.

Everything you know can be yours is on the other side of every block you have.
With the 1:1 Power VIP Day, we connect for the entire day to break through as many of those blocks as possible so you can start getting the results that are waiting for you. Our time together is fully customized to your needs and can include:
A life that is as successful as your business,
A clear list of where your business isn't behaving like it should and what to do about it,
A connection to yourself, God, and those around you that's literally unbreakable,
Action steps to align your business with your values and your Mission,
A peace and a calm that serves your profits, your profession, and you.

2 1:1 VIP Days where we neurologically rewire you to let go of old wounds so you can allow the Universe to pull you toward the life you envision…fulfilling your Mission, almost effortlessly.
This is followed by 4 months of coaching to get you to each of the goals we establish for you.
To apply for any of our coaching programs, schedule a no-strings Discovery Session.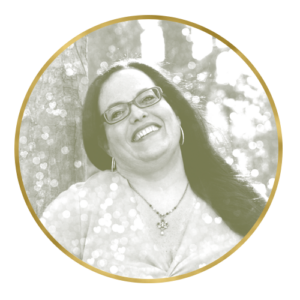 If you have the opportunity to do a breakthrough with Vanessa Long, do not hesitate. Say yes and go for it. She is the same in person as she is on line: Compassionate, strong, loving and funny. I have tons of issues with feeling safe and I was easily able to surrender to the process and Vanessa gave me the space I needed to do it easily and gently.
Robin Badler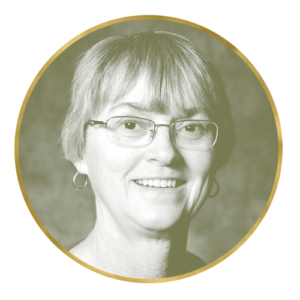 Things that should have been worked on years ago have either been completed or a plan is in place to complete them. Our personal game plan is to retire in 3 to 5 years and we are in a much better position to make that happen. Although I no longer have my finger in all the company pies, I remain in control. This allows me to function as an Owner should. Amazingly, all of this has been accomplished in six months and all as a result of your coaching abilities! Thank you!
Nancy M
c
Kerghan
SaveSave