Magic Miracles Manifestation
Surrendering to where I felt God nudging me, and getting myself into Divine Alignment, has re-awakened old passions and started to break down a lot of the walls I've created around my soul over the last few decades.
I recently wrote a little series on the big 'D' Desires that I believe God plants in our souls and that show up at the most interesting times to bloom and blossom in the most interesting ways. (Part 1, Part 2, and Part 3 – now you can see ALL the pretty.) They rarely make […]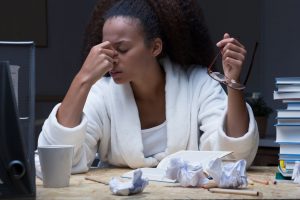 He reached out with his warm, soft tendrils and invited me to start floating down… down… down… Here's what happened: The day started just fine. Woke up early, had a chat with my Unconscious Mind, drank some tea, got ready for my calls …and then I got some bad news. And I got angry. And […]
As the days grow shorter and the night seem darker, may you find peace and stillness and be with the light.