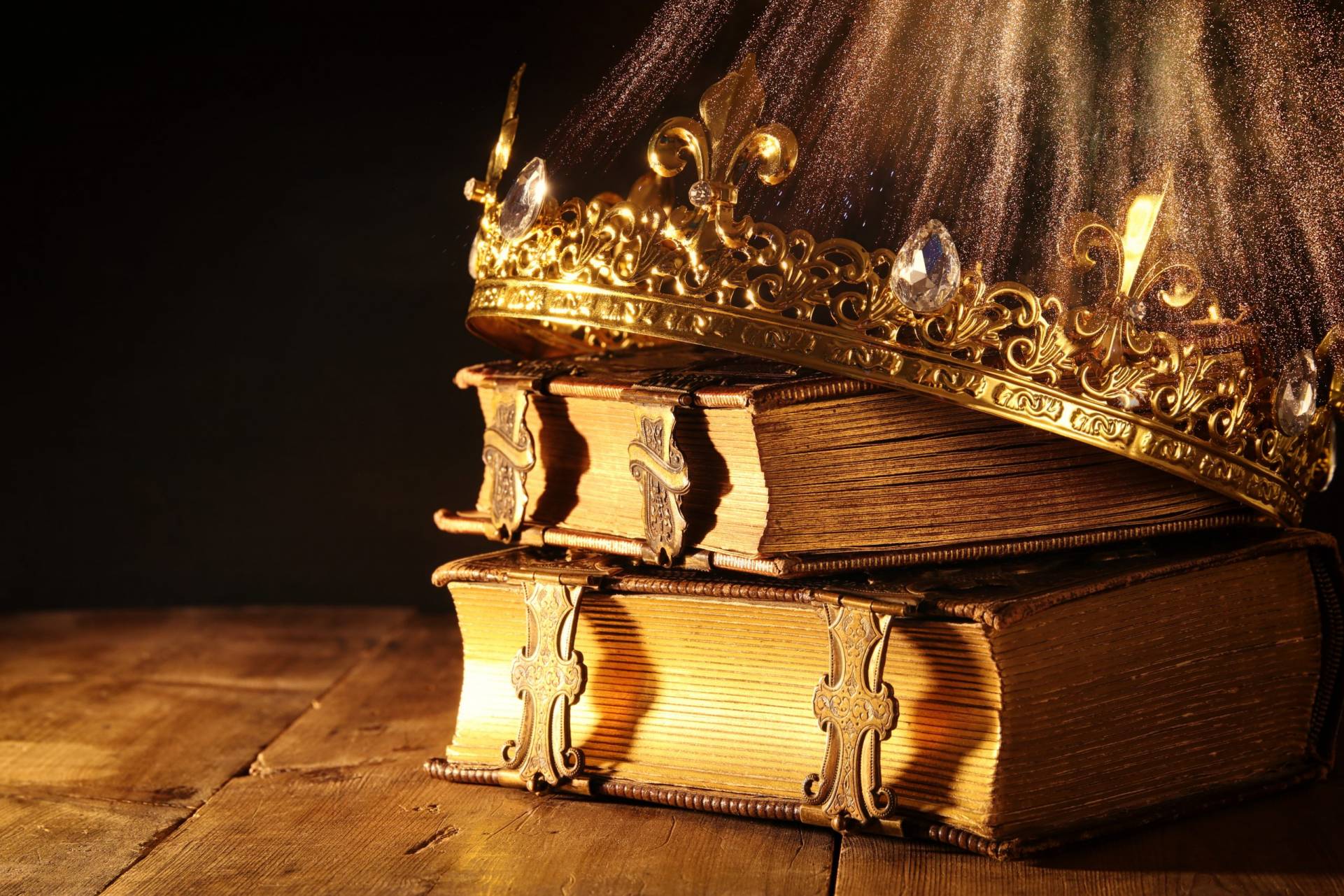 DYPP
Now Available on Amazon: Discovering Your Passionate Purpose

The proven 3-Step program to find your soul's Mission and the reason that you're here at this time and in this place. You've got work to do...
Legacy
You Don't Have to Do This Alone

Coaching for the head-down, hard worker who's realized that the way you've been doing it just isn't working anymore. It's not them, it's you. And you're ready for a new way of living. We'll help you get there.
Replenish

The 5th and final course in the Seasons of Success is almost here. Ready to flow with the Earth's natural rhythms and find your peace? Learn more about the Seasons of Success here.
When you know you're here to change the world but you're not sure how… we're here to help.
It's Your Time…
For so long, we've been taught to keep our power, our gifts, our magic, and our true passions hidden and under wraps.
No more…
It's time to rise.
It's time for you to shine.
The world needs you. Your people need you.
… and that can be terrifying.
That's why we're here to help with the skills, systems, and support you need to create a profitable, magical, powerful business that nourishes you while you change the world.
No more burnout. No more self-sabotage.
No more hiding.
We make it safe for you to step out and create the business and life of your dreams.
Whether you're a Coach, Consultant, Healer, Intuitive, or other 1-1 Service Professional, if you're looking to create something transformative, we've got your back.
Connect with the PowerHouse:
Magic Money & Mastery for Women
Hey there gorgeous,
If you're like the PowerHouse women we work with every dang day there's something we know about you:
You're not new.
(phew! Thank goodness! Nice to meet you… we're not new either.)
You're tired of looking for a magic bullet and you're especially done with all the:
'get rich quick'
'hardly work at all'
'6 figures in a heartbeat'
promises that are so prevalent in the online space.
You're tired of being told that all you have to do is be positive and that your vibes will attract all the clients you need.
Reality tells us a different story… and around here we treat reality as our friend. We listen to the feedback.
You get that your dreams will take work… and you want to make sure that the hard work you put in is taking you in the direction of your Mission, Purpose, and Dreams.
You're ready to leave the pyramid schemes and quick fixes to the people who care more about looking glossy than changing the world.
You're here for a reason… you're here to make the world a better place, and you deserve a profitable business plus a life that brings you joy.
Our goal is to walk with you through what you need to focus on and also explain the biggest traps we see soul-based business owners fall into that keep them spinning and poor for years.
No fluff.
Just straight up advice on how to create a soulpreneur business that makes you money while it changes your life and the world.
You can get started right here…
Build your business with the end in mind… transform your life – and the world! – while you do it.