Introducing  the Liberation and Legacy Mastermind
Created at the annual Ste. Anne's Luxury Retreat, the Liberation and Legacy Mastermind was born to better meet the needs of my best clients. 
And it is awesome. Imagine…
**intimate groups of Entrepreneurial Women (no more than 6 per pod!), 
**women committed to building their businesses, 
**women creating exit plans for their businesses,
**women using their profits to create amazing lives for themselves, and 
**women who are changing the world with philanthropy and Mission. 
This Mastermind is meant for women who are serious about their success AND serious about their self-care. Twice per year we meet for 3 days at a luxury retreat to dream, plan, support, and create goals so big that we can't do them alone.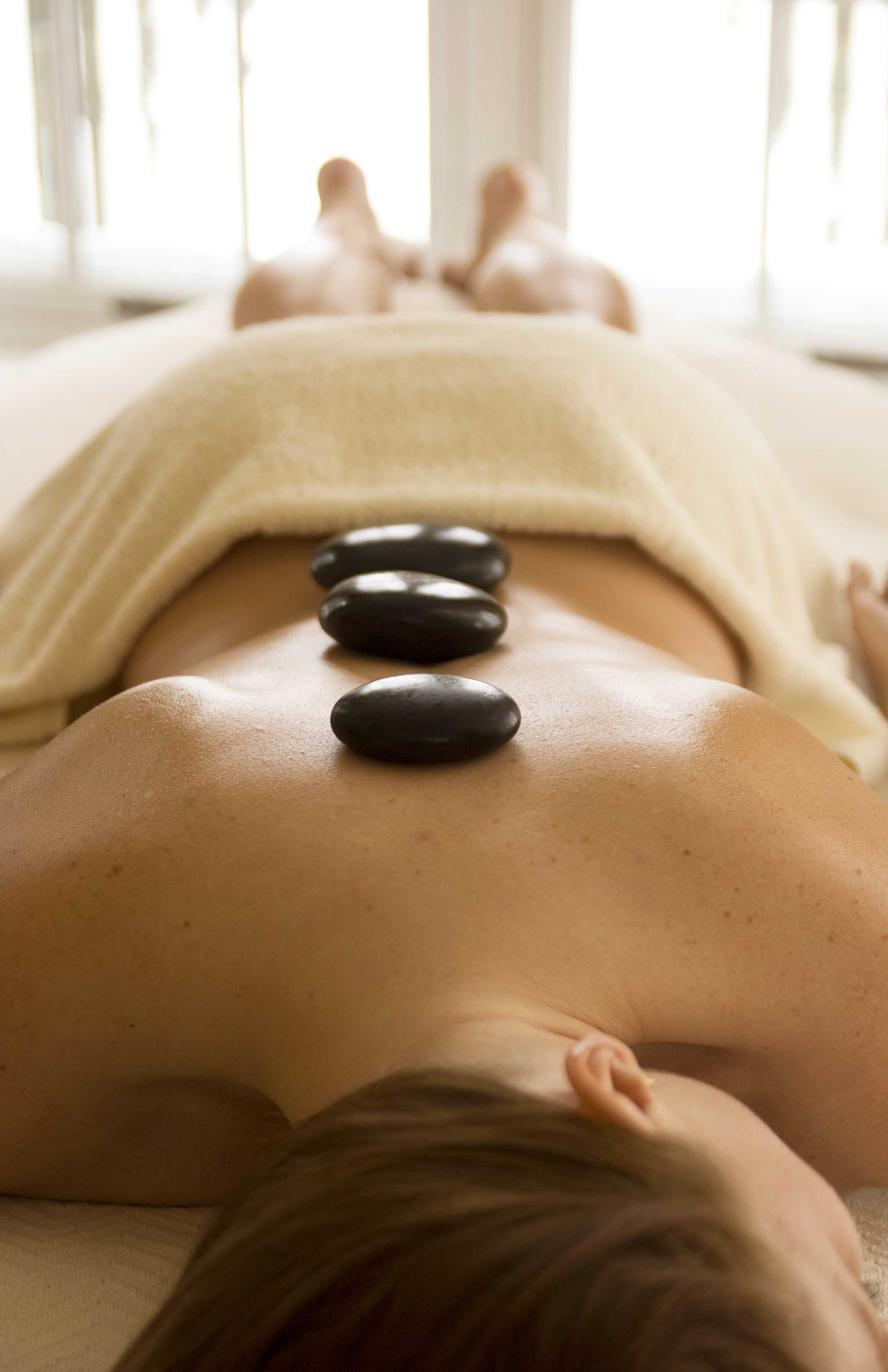 And that's the thing… you don't have to do them alone.
Not anymore.
As women Owners we are far too often alone. We are surrounded by people who love us, want the best for us, and who don't quite get our drive to build a real business. Instead of building us up, they end up being our biggest dream killers.
No more. 
Imagine being surrounded by women who get it. 
Women who call you on your b.s. and expect you to be the powerful, world-changing goddess that you are. Women who get what it takes to run a business because they're running one too.
Women committed to combining strength and grace and winning at business in a divinely feminine way. There is nothing else like this.
Who are the women that are a perfect fit for the Mastermind? They are…
Strong                             Compassionate
Focused on a positive future
A Business Owner
Daring                                      Successful
Coachable                        Missional
Determined                                 A self-starter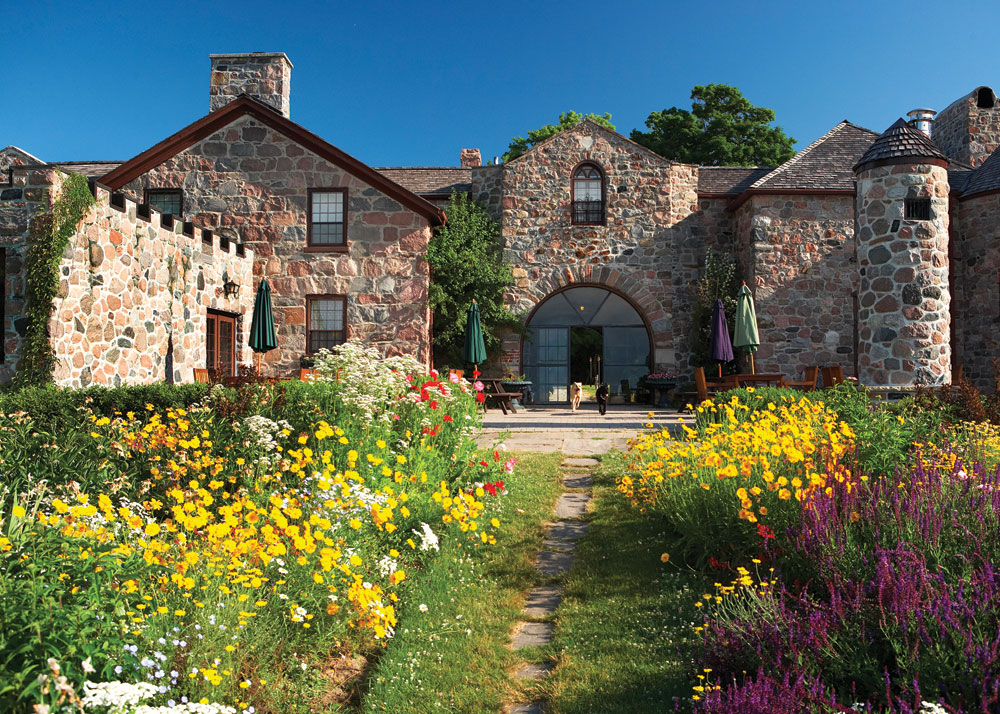 Additionally, their businesses have annual revenues of $250,000+ and at least one employee.
Does that sound like you?
Does it sound like the you that you want to be?
Does it sound like the kind of women you want to know?
Then you're in the right place. Welcome!
Designed as a supportive container to supplement the 1-on-1 coaching work you do with me, the Mastermind is a celebration of who you are as a powerful woman and a powerful Owner.
Here's what's involved:
** monthly virtual Mastermind Meetings that last no more than 60 minutes,
** quarterly virtual PARTY Goal Getting System™ and Planning Meetings, and
** 2 (TWO!!!) 3-day Luxury Retreats to recharge your body and soul, refresh your minds, and revolutionize your goals and dreams, aligning them with your passionate purpose
(read more about our Luxury Retreat here)
We laugh, we cry, we dream big, and we boost each other up and over the edges of our fears and Comfort Zones to become the amazing women of power that we already are, but so often cannot see.
If you, or someone you know, can feel how great this might just be, connect with me and we'll make sure that it's the best fit.
It's better than you can even imagine.
SaveSave